We have exclusive partnerships with the best technology services in the race scoring industry.  The suite of partnerships allows us to be a complete service that is flexible to meet your specific needs.
Chronotrack Chip Timing

Elite Racing System was one of the first timing companies in the tri-state area to partner with Chronotrack for chip timing.  We have been part of the evolution of chip timing and are proud to provide the service to our races.
RunSignUp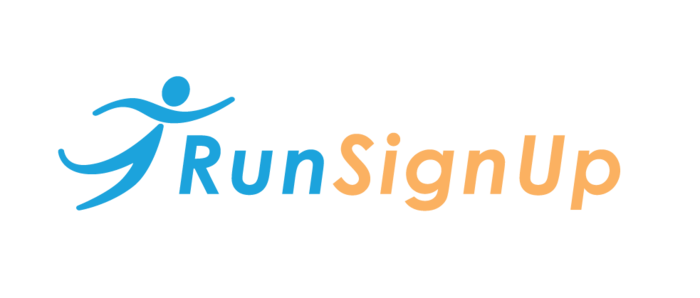 Elite Racing Systems is a proud timing partner of RunSignUp.  Our scoring software, RunScore, is fully integrated with the registration and results platform of RunSignUp.  Our partnership allows us to manage your registration for a low-hassle, one-stop service.  We will set-up and manage your registration process and ensure a smooth process right through raceday.
RunScore

While Elite Racing System began using our own custom-built program for timing and scoring, we have been using RunScore for over 25 years.  RunScore is a reliable, flexible program that allows us to provide scoring, timing and awards reporting to virtually any type of race you can think of.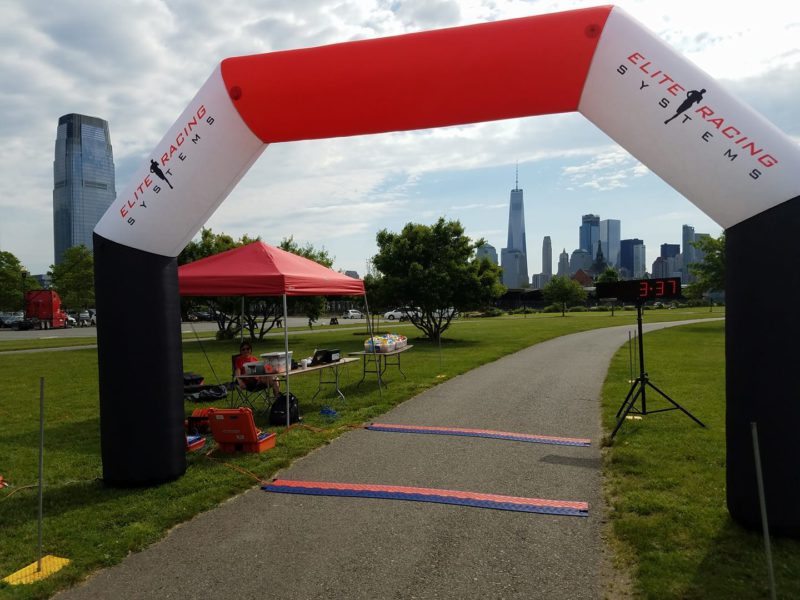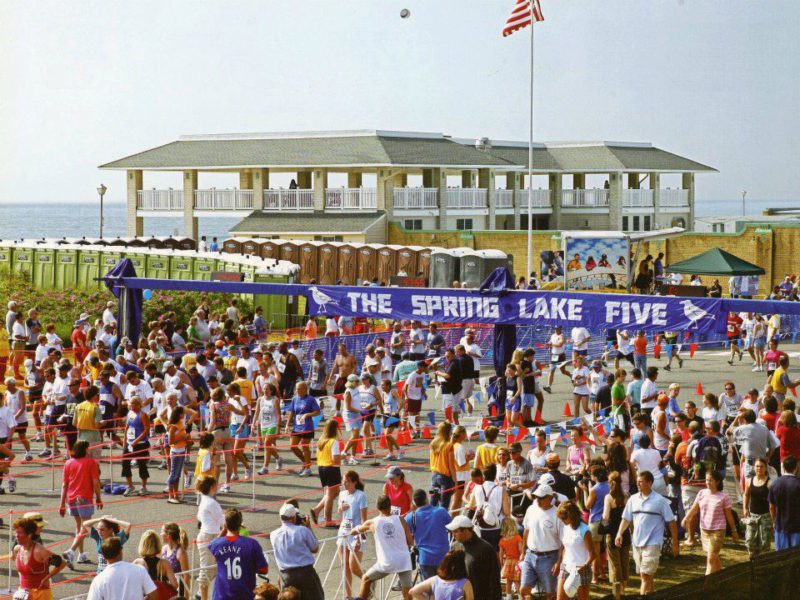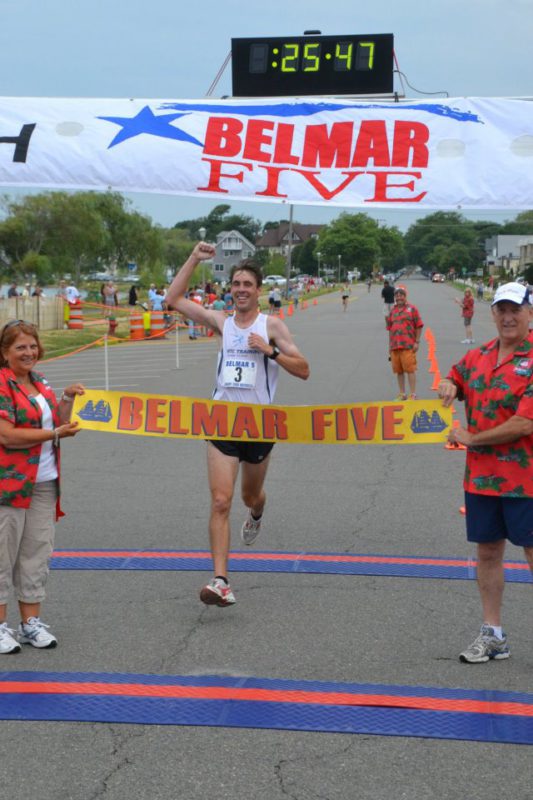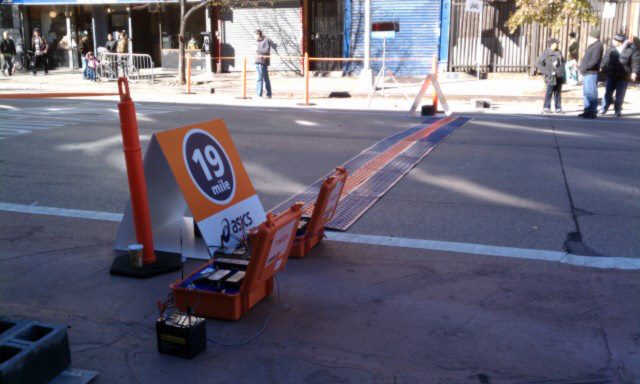 Services We Provide
Application Distribution of your Race Application at other events .
Data Entry into our computer systems of all pre and post registered entrants.
Set up of computer equipment at finish line. We can setup a computer at the registration area in order to assist registration volunteers.
Preliminary results are available for posting while event is progress.
All awards listings printed within minutes of the completion of the event.
Results e-mailed to press media.
Coordination between computer/finish line staff and registration volunteer staff.
Professional staff on site to assist in all phases of the finish line, scoring and registration.
Printed results for the media.
Results posted on our website
Scoring of multiple events.
Electronic bar coding scanning system available (optional)
Custom Bib number available.
Customized result listings including overall and division winners.
Results promptly posted.
Results faxed or e-mailed to press media.
Each finishers electronically timed directly into our computers.
Event consultation.
Customized design of finish line system for your event.
Coordination between computer/finish line staff and registration volunteer staff.
Finish Line set-up (chute stanchions, flagging, crowd control barriers)
A large Electronic Digital Display Clock on 7 foot tripod Located at the finish line.
Each finishers electronically timed directly into computer.
Printed record of each finisher with place and time.
Consultation
Online Registration.
Other Capabilities and Services
We can provide events that need multiple chutes and finish lines.
Other services and equipment available at additional charges includes timing of an additional events, additional Electronic Digital Display Clocks and an Overhead Bridge Structure
CONTACT US to request a quote for our services!