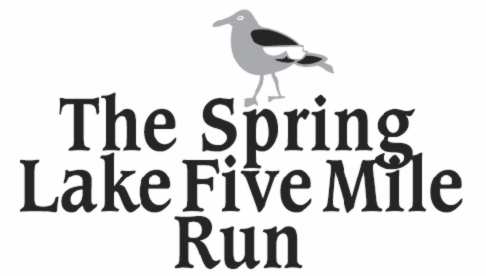 The Spring Lake Five
Spring Lake, New Jersey - Saturday May 29, 2010
COMPETITORS LIST
Elite Racing Systems
www.eliteracingsystems.com
---
Volunteer opportunities for the race are still available, check the website at
www.SpringLake5.org
for details.
Note: If your name is not on this list and you have mailed in an application prior to the closed date, the process for us to get the data takes about 2 weeks.
A note from the Spring Lake Race Committee:
It is stated on the paper application and the online instructions, do not register twice. There are no refunds.
Only one bib number will be mailed out per person.
Beginning March 15th instructions and fees will be posted on the website for the transfer of bibs.

********** Bib Number with B-TAG and information sheets will be mailed out the first week of May **********

Competitors : If you find any discrepancy, please notify me with any changes. mailto: Fred@eliteracingsystems.com
Last updated: Friday, May 14, 2010 01:27:10 PM
Back to Road Race Calendar